Next stop for StoragePug along our fall conference and tradeshow trail is the Missouri Self Storage Owners Association Conference in Branson, MO. The conference will be happening August 25th - August 27th.
A Brief StoragePug Quiz About Our Talk Topic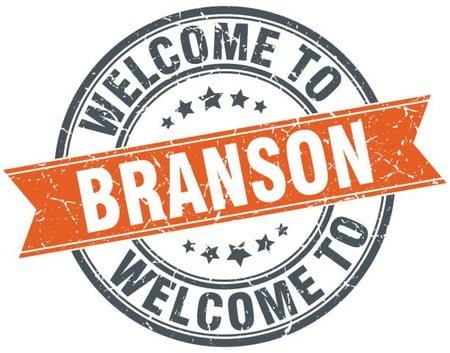 With the ASSA article, I thoroughly enjoyed learning and comparing the differing association's mission statements. The mission statement of the Missouri Association reads as "professionals who want to improve the quality, security, and profitability of the self-storage industry."
For all of us, industry professionals traveling from place to place, mission statements for the various state associations helps to set a frame of who is putting on these events.
The Missouri Self Storage Owners Association (the MSSOA) immediately interests me by including the title of "owners" within their association name. This name instantly emphasizes how the group of individuals that lead this organization believe that owners within the self storage industry are a specific breed. This organization believes in the importance of assembling and having a concerted push forward.
Details and Expectations for the Conference
August 25th - August 27th are the functional dates of the conference, but Monday the 26th and Tuesday the 27th will be the days of heavy activity when all of the real information and socializing will happen. Tuesday even ends with a door prize drawing as a cherry on top for some lucky attendee.
The Missouri Self Storage Owners Association have coordinated the festivities to be held in the idyllic Chateau on the Lake, Branson's only lakeside Four Diamond Resort.
Chateau on the Lake;
Address:
415 North State Highway 265
Branson, MO 65616
Phone Number:
888-333-5253
Call and mention your attendance to the MSSOA Conference & Tradeshow to ensure they check for group hotel rates, room placement, and other pertinent information.
The MSSOA, in conjunction with the Chateau on the Lake, has coordinated plenty of events for attendees to explore.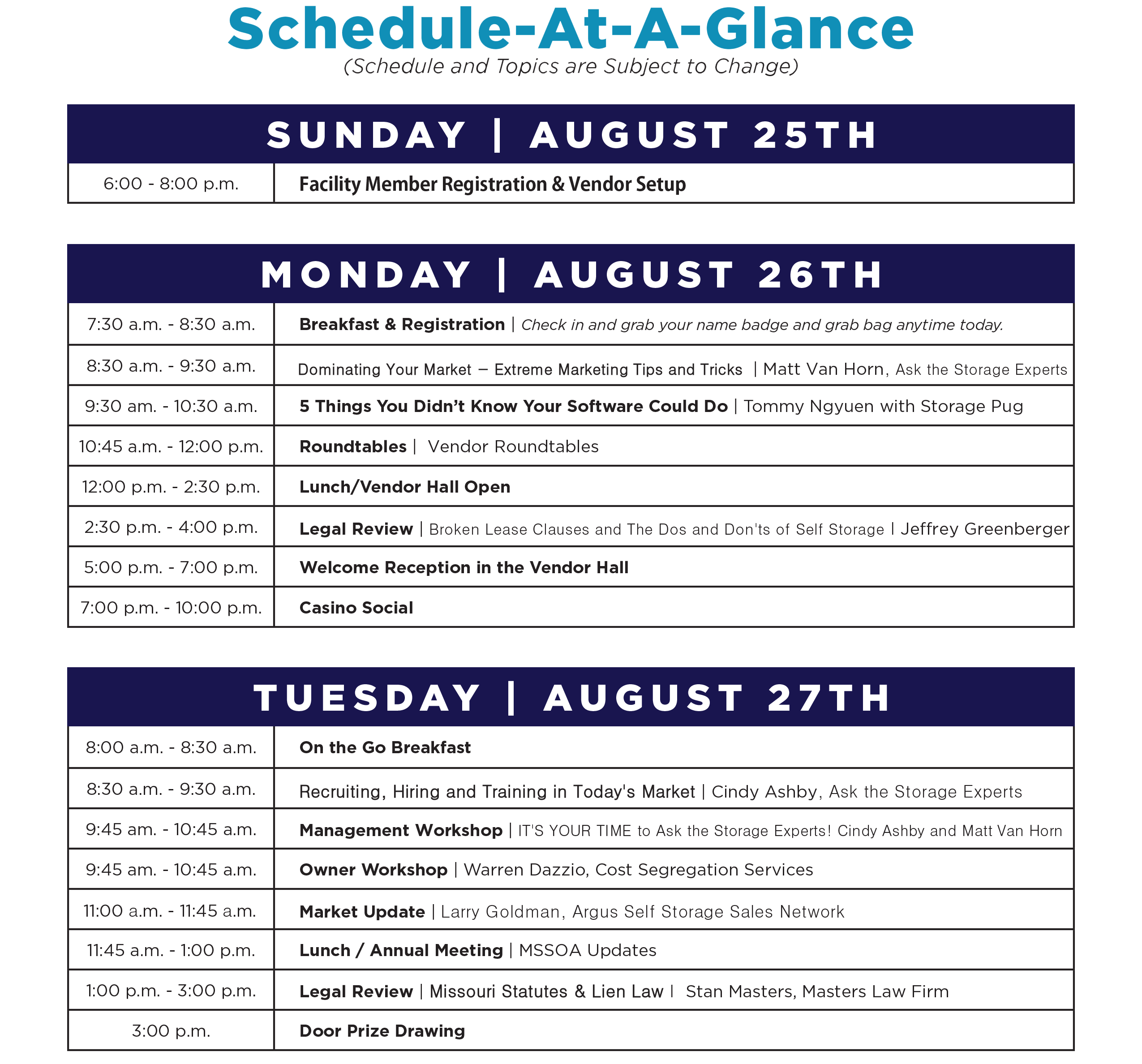 The schedule communicates the presence of several opportunities for education through speaker's presentations, roundtables, and workshops.
Outside of the entertainment the town of Branson allots, the MSSOA is presenting a "Casino Social." There is no better way to network and make industry friends than by winning and losing at a wide array of games and gambling. This evening of games will be a pleasant way to end the first full day of the MSSOA conference.
Also, this social will give everyone a good taste of the action that awaits anyone also attending the SSA 2019 Fall Conference and Tradeshow in Vegas.
In the sense of congruency with all other conferences, the Chateau will have more than an accommodating area for a packed vendor hall. The time spent walking amongst all the vendors is a fantastic opportunity for investors, operators, and owners have become accustomed to at these events.
They can finally put faces to the names of the companies and services that are integral to their self storage facilities. This one on one tends to lead to meetings, further training, and demonstrations. This exposure is helpful for anyone on the fence, faced with the challenge of with who to do business.
Make the most of these time with each vendor, to empower yourself by getting all the crucial information which leads to making essential business decisions for their self storage success.
StoragePug's Time in Branson
StoragePug will be among the crowd within the vending hall, just look for beaming smiles and any individual calling themselves a "pug."
StoragePug founder, Tommy Nguyen, will be giving a presentation titled, "Five Things You Didn't Know Your Software Could Do."
As an industry software developer that builds online marketing tools, StoragePug wants to use any time we are given to educate about all the resources at everyone's fingertips. These resources are reasonably within reach; one of the biggest parts of the puzzle is knowing of their existence and applications for your specific uses and needs. This presentation hopes to give valuable insight that will allow you to control the surrounding technology.
Other Speakers
The schedule of events gave the specific times of activities and how each day would be filled but this next table will give further explanation of who you might be listening to if you attend any of the presentations and workshops. It will also include their affiliation so that you can have some reference for which ever talk you may find yourself attending.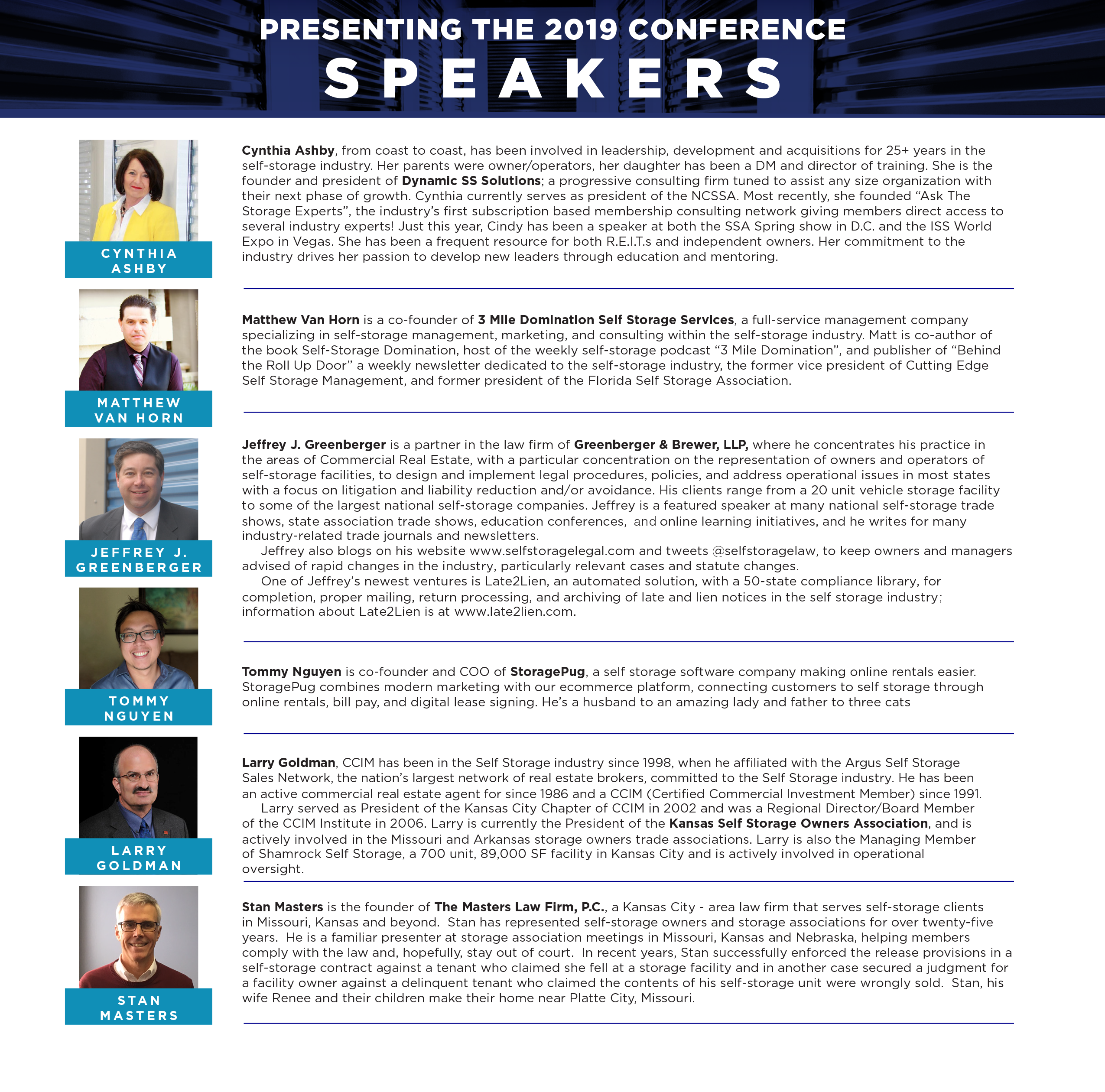 Local Flair
Branson resides among the beautiful Ozarks. Although it is home to a low city population, roughly around 10,000 permanent residents, Branson is the location of much activity.
A possibly combed over consideration, but the fact that all of these self storage industry members are meeting in Branson, MO, is exciting.
Branson, as a highly traveled center of travel and tourism in the United States, is surprisingly ranked as a great prospective city to host a productive and fun conference. Branson, named by Bank Travel Magazine, was named the "3rd Best Destination for Groups". The MSSOA conference will absolutely be host to a motley group of influential entrepreneurs and skilled managers and operators.
Follow this link, hosted by a site urging people to visit Branson, to read a more comprehensive list of accolades that Branson has earned.
With these high rankings, Branson is committed to giving its passerby travelers and visitors a pleasant stay. Following the link to Branson's homepage, you will find additional fun factoids, history and nature-based education, and further links to entertainment, offers, and activities; like zip-lining, go-karting, musical performances, revues, museums, walkthroughs, and captivating natural parks.
Please Find Us and Say Hi!
Members of the StoragePug team will be floating around throughout the entire conference, whether it is behind the vendor booth or in attendance of Tommy's presentation. Please find one of us so we can give you a StoragePug shirt or a pair of our 2019 edition socks, or "pug paws."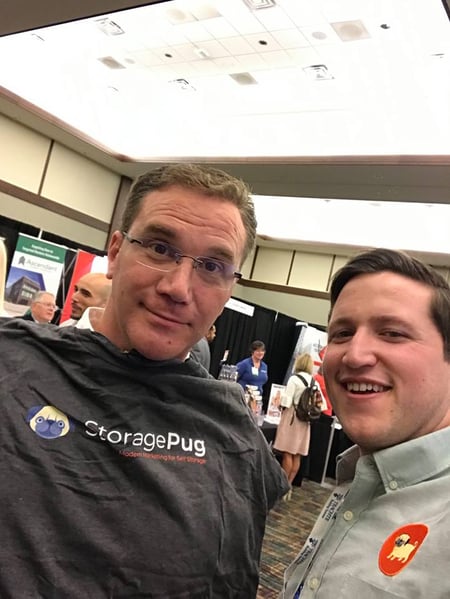 Genuinely, every "pug" at StoragePug HQ is excited for this Fall conference in Branson, and each other tradeshow we will be attending and speaking at for that matter.
The MSSOA, in particular, will be towards the beginning of our schedule of traveling, speaking, and participating. This fact is something to celebrate because we love the opportunity to interact with our peers and proliferate any knowledge we've worked towards having.
We are looking forward to connecting with clients, contacts, and friends as well as meeting new people and ultimately becoming a resource or a solution to these individuals.
For more self storage articles, take a look at:
StoragePug is a modern marketing company for self storage. We create intelligent marketing websites that allow you to rent units & take payments through your facility's website.