A seasoned self storage business is likely to be well aware of the concept that storage units often help customers in moments of transition.
The most frequent change is moving from residence to residence, city to city, or even on as grand a scale as state to state.
Self storage can better serve customers by tailoring marketing efforts and available options as a moving company would.
Self storage directly oversees the logistical safekeeping of a customer's belongings.
Traditional storage facilities offer security, devoted employees, packing supplies, and space to store possessions confidently.
Portable storage containers can be delivered and placed in a specific way to offer versatility, easy loading and packing, and further delivery of possessions to a destination.
Each storage method offers similar benefits to moving customers, but the unique benefits will help provide more concise service to a broader consumer base.
The fixed location of traditional facilities isn't always the most flexible solution when particular customers are frequently moving due to the short-term nature of renting.
Know Your Market
According to the online news site, FiveThirtyEight, a person living in the U.S. is expected to move more than 11 times in a lifetime.
Furthermore, the U.S. Census Bureau indicates that roughly one out of every three Americans will need storage and rent at some point.
The compelling demographics of age might provide interpretations and guidance of specific consumer use.
The median age of a property renter is 40 years old. However, the median age of a homeowner is 56 years old.
The average homeowner has had the time to amass many belongings and now has a settled structured. This dependable lifestyle and location make facility storage attractive when storage is needed.
Also, the likelihood of the average homeowner moving again is low.
The young, those under 40, prefer to rent which leads to the eventual need to move and then repeating the cycle many more times.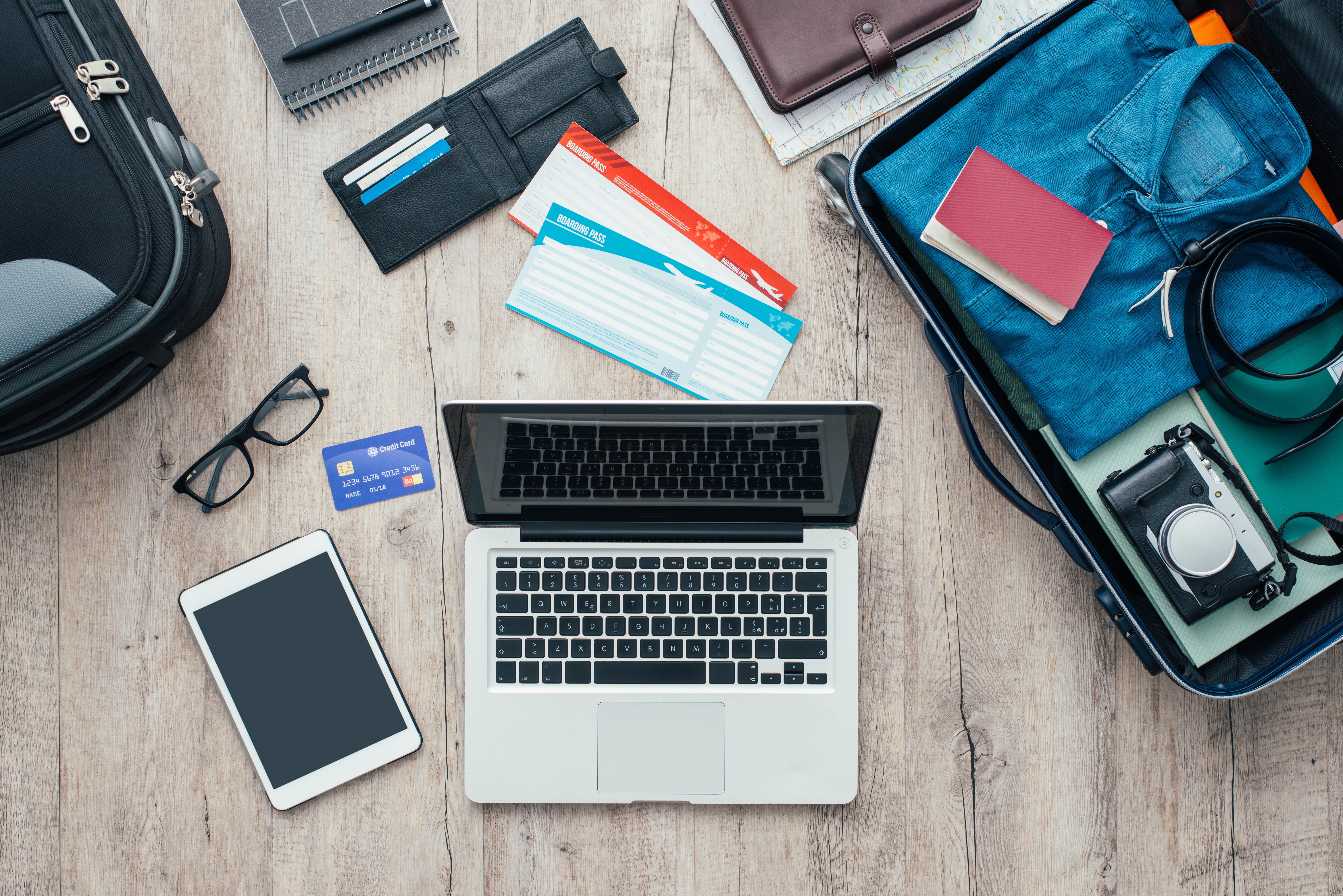 The average renter has the disposition to be more flexible in their location because renting offers the luxury of adaptability if their current lifestyle changes.
These discernments create defined segments to communicate to and satisfy.
A study conducted by the Joint Center for Housing at Harvard University measured that between 2006-2016 adults aged 50 and under accounted for 50 perfect of renters. This further observation indicates that the renter age demographic is becoming more elderly.
If consumers continue to not settle down, then portable storage will also need to grow to adapt to that transient lifestyle choice.
Portable storage will keep customers moving along at a pace applicable to their shifting personal journeys.

Size Matters: Know What Size You Need
Portable unit sizes are fairly standardized within the self storage industry.
For scale, The larger ones tend to hold the furniture and appliances and more cumbersome decorations. The smaller ones can be similar in size to a tool shed and can fit throughout the more packable items.
Having relatable ways to showcase how a moving consumer might use your portable container is much appreciated. The quicker they can relate how they will use the container to facilitate their move then the less time they spend looking at other competitive options.
Cost is Huge: Know The Cost
For a storage company, renting month by month makes more sense than on-the-spot, short-term rentals.
The monthly rate for a portable unit depends on the size. Expect an average rental rate to be around $100 for smaller containers while $20 or $30 more for the larger containers.
Prices can vary too between container brands and storage companies. Costs fluctuate with the rental period, the availability of the particular container size desired, and the distance of delivery. Local moves tend to be the most economical.
You need to understand that a moving consumer is likely to buy boxes and tape and supplies along with possibly renting trucks and movers. You can weigh these costs so that you can see where to insert your services and improve their life.
Show consumers that portable storage can consolidate their moving process and even empower them by renting, packing, and allowing them to forget about their temporary move as their belongings are delivered safely to their new home.
Quantity AND Quality! Kinds of Containers
Some containers consist of four metal walls and a roof while other containers are constructed with rainproof rubber and nylon material—the former proving the hardiest in inclement and windy conditions.
Consumers can use the location they are in or traveling to, so to gauge the correct material best suited for their belongings and delivery. The weather of the specific moving day and time might also dictate which container is needed.
If the need for containers is many months or more than a year in four-season environments, it's best to look at insulated, climate-controlled models.

Payment and All the Fine Details
If you can accurately segment the consumers that need portable containers, then offer suitable options and honest pricing with thoughtful marketing and operating efforts then you will gain and retain loyal customers.
These consumers will be wading through tons of conflicting information while trying to deescalate the stressful process of moving. They will go to the Internet to learn more and will find a self storage company tailoring their messaging and operations to their needs.
The customer will quickly decide this will solve many issues and allow for progression in their moving process. They will then begin the rental process and enter a relationship with your company.
You can even continue to make their experience with portable storage a positive one.
Payment, insurance, and lease agreements can all be completed with the click of a key, providing convenience and confidence to purchase and schedule a portable container.
Keep a Stride Ahead with Portable Units
Moving is temporary, but even with all the planning, something will slip through the cracks for the customers making this transition.
The average person is transitioning more, and more frequently. They are extending their periods of unrest for the allure of adventure and flexibility and in these modern times. They are actively owning less property but stockpiling more personal belongings.
Portable storage can align with these customers to make sure even when they forget something while moving; portable storage can correct and fortify their passage into the next part of their life.
For more self storage articles, take a look at:
StoragePug is a modern marketing company for self storage. We create intelligent marketing websites that allow you to rent units & take payments through your facility's website.