There are various times and moments in our lives where we could use more space.
Occasionally, we need that space very briefly to organize our lives or help with a quick move because our apartment lease is over. Other times, we can make use of extra space for an extended period because of outside circumstances in life.
Self storage is in the business of providing this additional space to anyone that might be in the market. You can bring most things, in whatever amounts or sizes, and store them onsite at a facility.
This convenience helps many clients to maintain some organization in their lives, homes, and peace of mind in their heads.
Sometimes though, extra space would be better served to customers if it was accessible closer to them. A facility works by having customers come to them; therefore, it is unable to satisfy customers who feel this way about their additional space needs.
The search for even more convenience and accessibility is what has led to the popularity of portable storage.
Containers and units that are mobile, and can be delivered, used, and retrieved for customers wanting functional storage as close to them as possible.
There are three significant uses for portable storage that people can benefit from if they find themselves in similar situations.
The three big uses are for when people need help with; moving, self storage, do-it-yourself projects.
Before looking deeper into each area of need and uses, each area can be further segmented by the length of time the rental period would most likely be for to be of most benefit.
You can separate each into a temporary rental timeline or an extended rental timeline.
Moving
The stress of moving and eventual satisfaction of starting over is a sensation almost everyone can connect on together.
Moving is time sensitive and takes loads of planning and organizing to pull off.
Having a reliable way to store the majority of what you'll be moving helps to make the whole endeavor more manageable. Portable storage and the various container sizes can be that reliable way for most people, whether it's temporary or for an extended rental.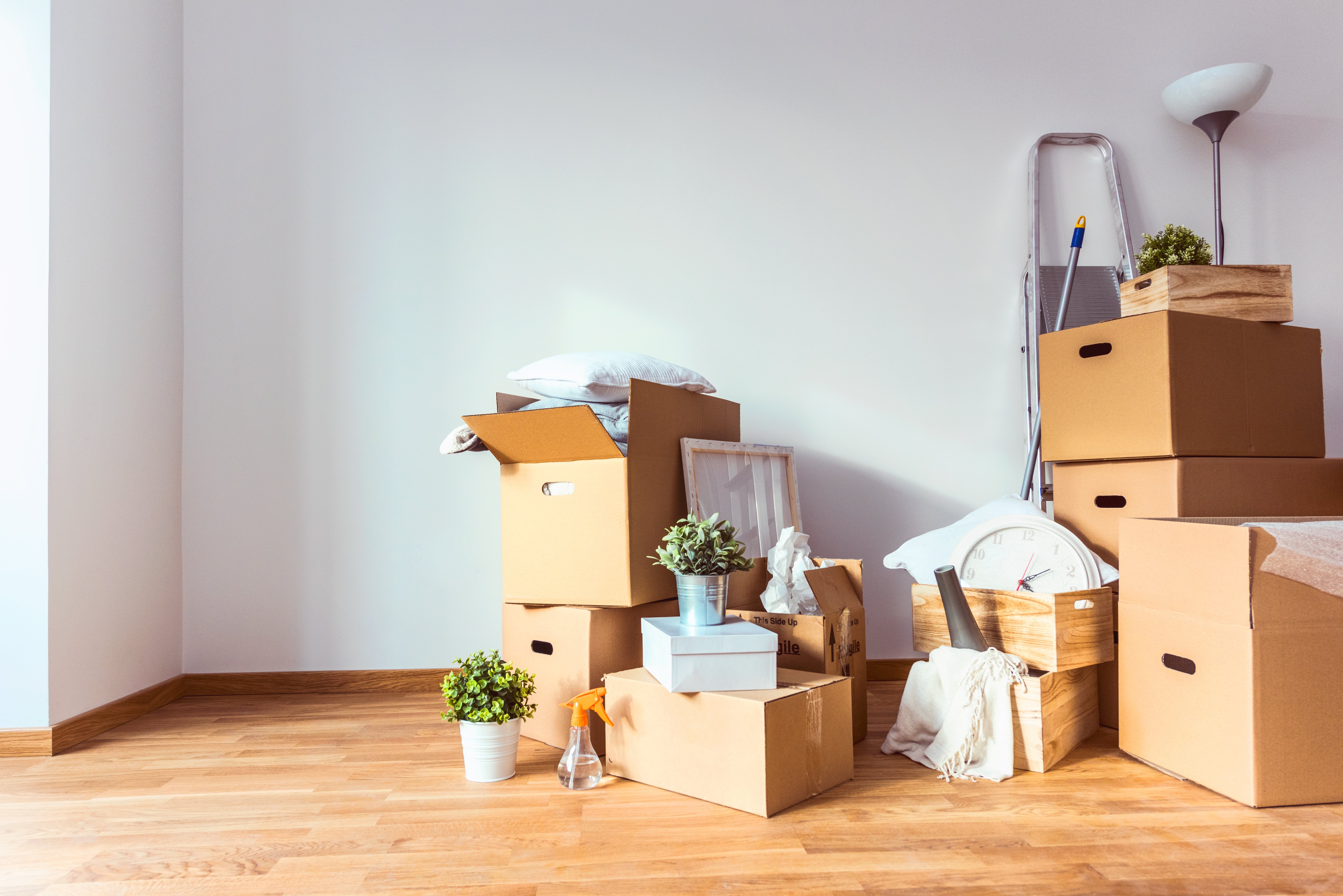 Temporary Rental:
If you are moving across town, then a portable container could be placed outside as you load it then deliver it to your new address. The container will be in transit for a short time, so most of the rental time will be it being loaded and unloaded.
The loading and unloading will also be short if you are an individual or small family without tons of possessions, like if you're moving out a studio apartment or from a year lease property.
Moving a short distance away and with a relatively low amount of stuff in tow will make any move go quickly, which means any rentals will also be temporary for the few days of packing, loading, moving, and unpacking.
Then you can focus on decorating and livening your new homestead.
Extended Rental:
Sometimes a family is so large or has occupied a home for such a long time that the amount of things they own is of a massive amount. The household may spend a long time packing that having a larger container would be most helpful.
They can have it stored in their driveway indefinitely while they pack up slowly and begin with the less prioritized items first so that each member of the family can continue their day to day normally until the day of picking up the container and driving to the new address has arrived.
A longer rental period is especially helpful if the new residence is far away or out of state. This fact will require planning and time management and having an extended rental for moving and making sure everything is right is essential.
Another unique moving opportunity that can benefit from portable storage is college students moving away or back home between semesters and individuals living abroad.
Both types of individuals are planning on residing somewhere indefinitely for a lengthy amount of time and will plan to only bring with them only the necessities of utility and comfortability. They will need to make arrangements for the things that are left behind until they return.
Self Storage
All individuals spend their lives collecting and amassing stuff. We use things and throw them away while we also find, save, and store other things because they are attached to feelings or moments of nostalgic sentimentality.
Whatever the case, all individuals will exist in various cycles of having a lot of stuff or not. The reasons for having that amount of stuff can be due to a circumstance which can be eased with temporary storage, or an individual is continually procuring more and more things while also moving into more and more space.
The individual that is steadily acquiring items will probably need to have a plan for extra storage throughout their life to account for this continual stockpiling. This circumstance might be where an extended rental of portable storage can be helpful.
Temporary Rental:
A short-lived opportunity to have portable storage on your property would be if you were remodeling your home. Remodeling any room or rooms of a home can be a simple update or fixing some existing problem because of natural wear a home is exposed to, generally.
The thoroughness of any remodeling project will dictate the time needed for a rental. Regardless, any renovation is typically for a brief period. There will usually be times of preparation, execution, and completion and cleanup associated with most remodeling projects.
For example, you decide to switch from carpet to all wood floors in your home. This update will affect most rooms in the house.
A portable container can store the wooden panels until they are needed. The container can store the carpet after it has been ripped up. Then the container stores any furniture you need out of the way as you take your time to rearrange your newly decorated home.
Extended Rental:
There are other points in our lives where we have stuff, but it isn't going anywhere. There is no job to get done or desired project to spruce up our living space.
Portable storage in an extended sense can be the extra space anyone could make use of indefinitely.
For example, imagine a small family has occupied the same address for almost a decade, and now they are planning to expand their family with a new baby.
Before now, there was a spare bedroom that functioned as storage for the household. With this baby on the horizon, the family will be pulling out old hand me downs or cleaning out this spare bedroom to turn it into a nursery.
Most of the belongings stashed in the spare bedroom are mementos, furniture, seasonal items, and decorations. Those things still have to go somewhere.
The family having an almost permanent portable storage container on their property could immediately use it as an extra garage, shed, or room. This additional storage will stay dry, pest free, and keep all of their belongings at arm's length.
Do-It-Yourself Projects
The most modern individuals want to have all the available choices at their fingertips. More often than not, that means to be the most satisfied one will need to learn how to supply for themselves.
There is no better experience than learning a skill or trade and using that knowledge to create or fix an immediate problem and then sit back to observe a tangible benefit or betterment of whatever circumstance may be in context.
With so much knowledge or experience from trial and error, an individual might realize they need a way to organize their endeavors or create some sanctuary for themselves.
Portable storage containers can help give additional personal space on either on a temporary or extended basis.
Temporary Rental:
The temporary rental of a portable storage container is ideal for the artisan, craftsman, or contractor on the go.
If you are a contractor and find yourself needing storage on a specific site while you are remodeling, renovating, or fixing a problem for a customer, then a container could hold various tools or supplies until the contract is complete.
A portable container can be how necessary items are transferred from location to location. The container can also be a makeshift workspace when the container is onsite.
Once you have finished the task at hand on location, you can now have the container filled with personal materials and tools picked up then delivered back to your home, studio, or wherever to unload until another project comes up.
Extended Rental:
An extended rental period using portable self storage is very similar to the temporary use; it just entails more. It's for the people who are very ingrained in the do-it-yourself lifestyle.
The idea behind an extended rental of a container is less about having more space and more about having a functional space.
A container can be that quiet workspace or shed that lives on your property for as long as you desire.
In the circumstance where a home didn't come with any external buildings or areas that are covered, dry, and private then a container can fix that problem as immediately as the mobile unit can be delivered to the property.
This area can now be a place to store tools or works in progress that are continually being picked up and put down. It's a separate space on the property to go, focus, and work to produce something.
The inside of a home is meant to be relaxing and completely personalized.
A portable storage container, through an extended rental, can allow anyone to have a space on premises that is separate from their house so to maintain some serenity while still having a functional space to create and work that feels entirely different.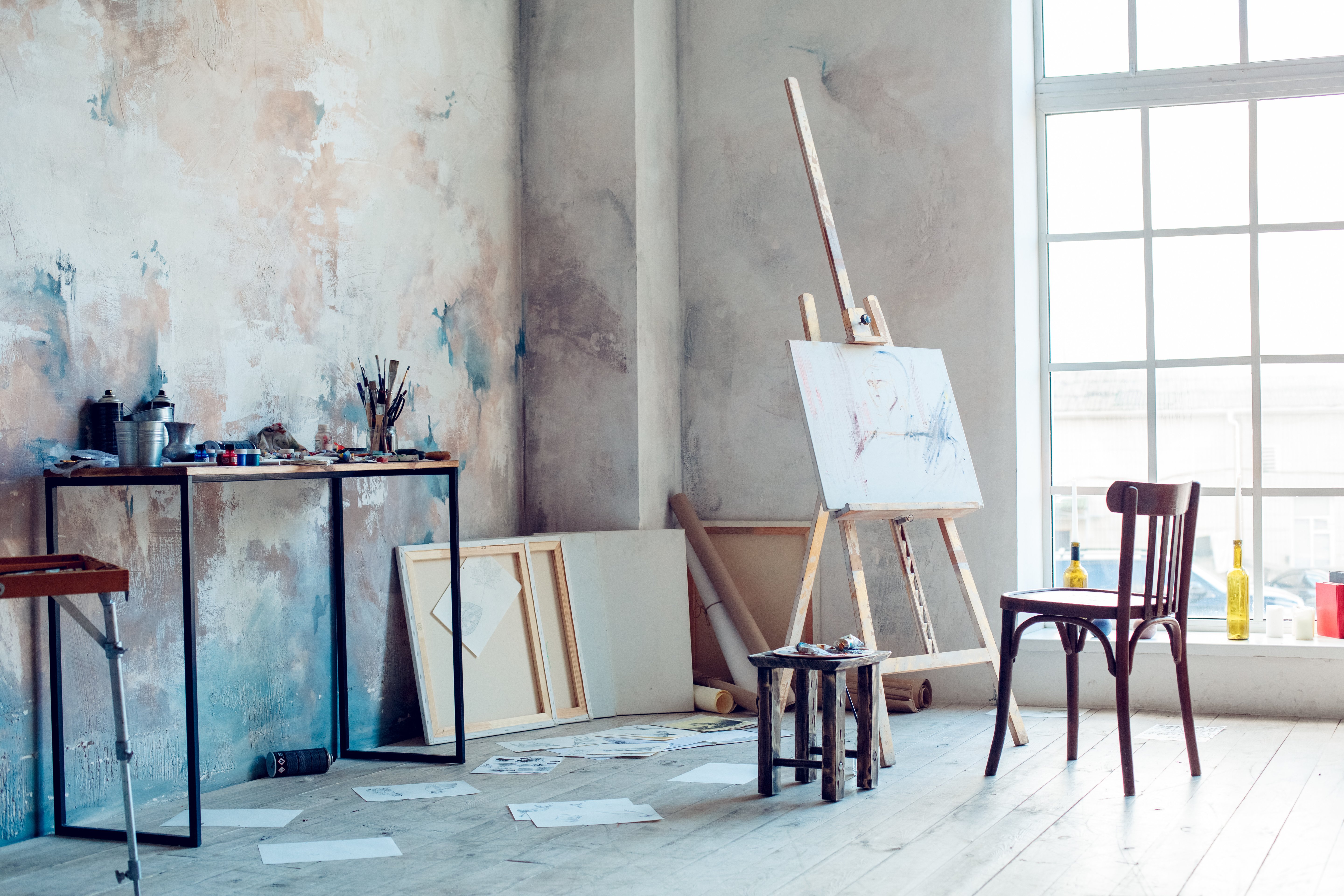 Conclusion
Storage isn't a new concept, but the idea of making storage more versatile by offering portable and mobile options is new.
As people realize that portable storage is a real contender to fixed storage, then more individuals will prefer portable when one of these uses and lifestyles fits their own needs.
Again, The three areas of use that can enormously benefit from portable are:
1. Moving
2. Self Storage Needs
3. Do-It-Yourself Lifestyles
To get the most benefit, it can help an individual to think in terms of renting a portable container either for a temporary or extended period. When you think in terms of rental time, you will best be able to use the container to its fullest capability.
For more self storage articles, take a look at:
StoragePug is a modern marketing company for self storage. We create intelligent marketing websites that allow you to rent units & take payments through your facility's website.