Have you ever noticed that people tend to collect a lot of "things" through the years? Heirlooms, home decor, mementos, souvenirs, clothing, hobby gear, baby gear - you name it.
Even when it feels like we are overwhelmed with "stuff," we still don't always want to part with it.
Regardless if you are downsizing, upsizing, renovating, or even trying to get organized, what do you do with all of it?
One option is to go Marie Kondo on your home and eliminate things that don't spark joy. (But what if they bring your spouse or children joy?)
You could ask a relative or friend to store your belongings. (But who wants to do that?) Also, of course, there's always the option of renting a trailer to lug your stuff down to a local storage facility.
Now, if none of these sound appealing, don't worry. There's another option – portable storage containers that are rentable as mobile units. You may have seen these before. They are often parked in front of a home when people are preparing for a move.
Portable storage units are an easy and inexpensive way to transport your belongings. However, people are also finding many new and creative ways to utilize these nifty storage containers.
Here are some ways people can fit portable storage containers into their lives.
Fixer Uppers
A common challenge for families and couples amid a home renovation is where to store their things. If there is an extra room in the house to pile it all in, that's great, but what if there's not?
Renting storage space is a convenient option, especially portable storage space.
With a portable storage unit, you can keep all of your things safe and protected, yet close by in case you need them. No packing breakables and hoping they stay intact, or renting a truck to move big, heavy pieces.
A portable storage unit can stay onsite for as long as you need it. Once you've moved everything back in, then it's hauled away.
Serial Organizers
Maybe you aren't planning to do a big remodel project, but you simply want to revive a home by decluttering. This decluttering could be in preparation of a garage or estate sale, to simplify your home before listing it, or because the lack of organization is out of control.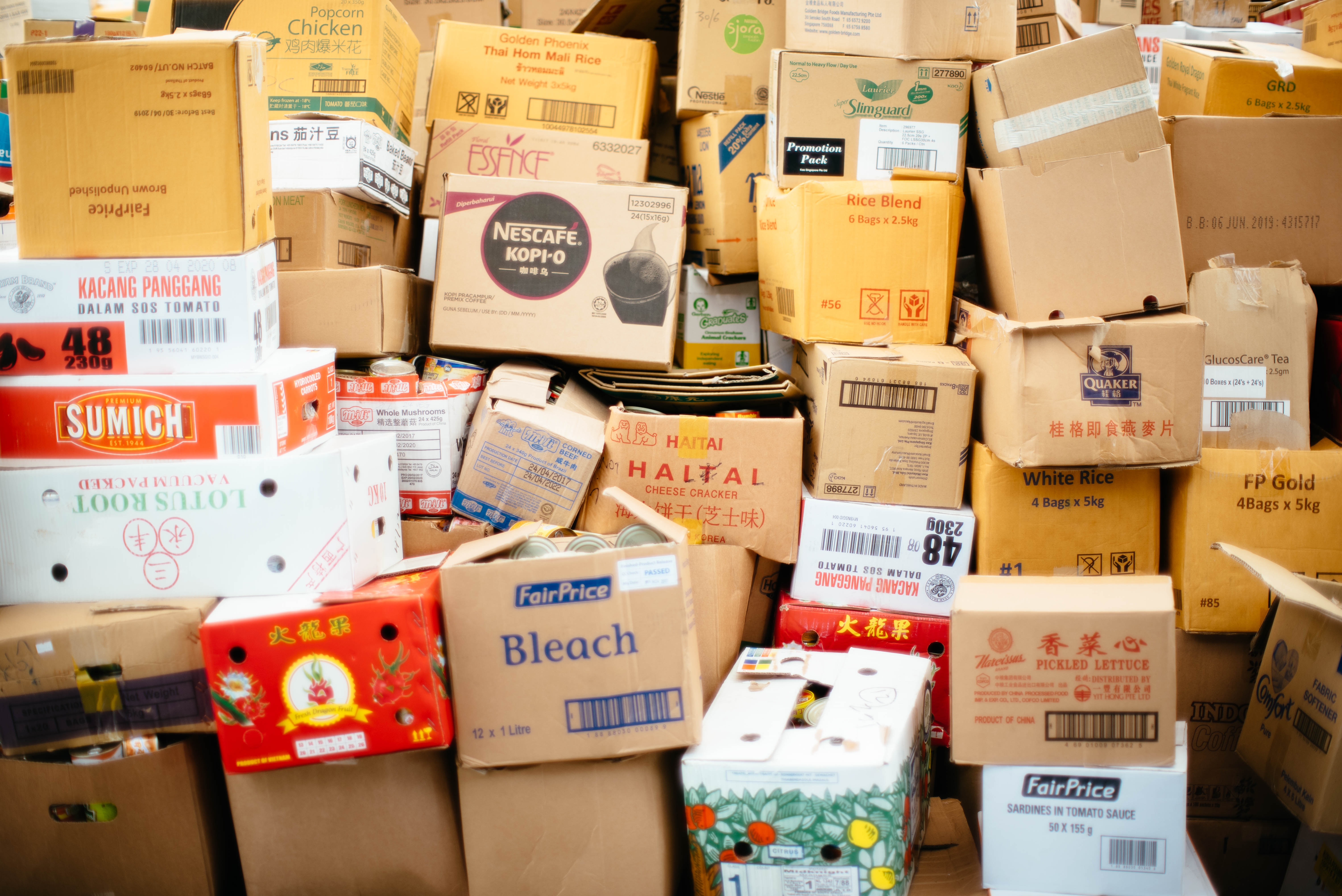 Renting a portable storage container gives you a place to sort and organize things without the added stress of your belongings strewn throughout the house.
Regain some pleasure inside your own home by changing the layout of several rooms or rearranging furniture as seasons change with portable containers as on-hand closets.
You can rent the mobile unit for as long as you need and you can work on sorting and organizing on your timetable. Plus, at the end of the day, you can close it up until you are ready to work on it again.
This benefit is particularly handy if you have small kids or a curious spouse who wants to sort through the things you just organized. Out of sight, out of mind!
Extra Space Reclaimers
Let's face it; sometimes, it is difficult to park a vehicle in the garage, let alone store the lawnmower, bikes, camping gear, and holiday supplies.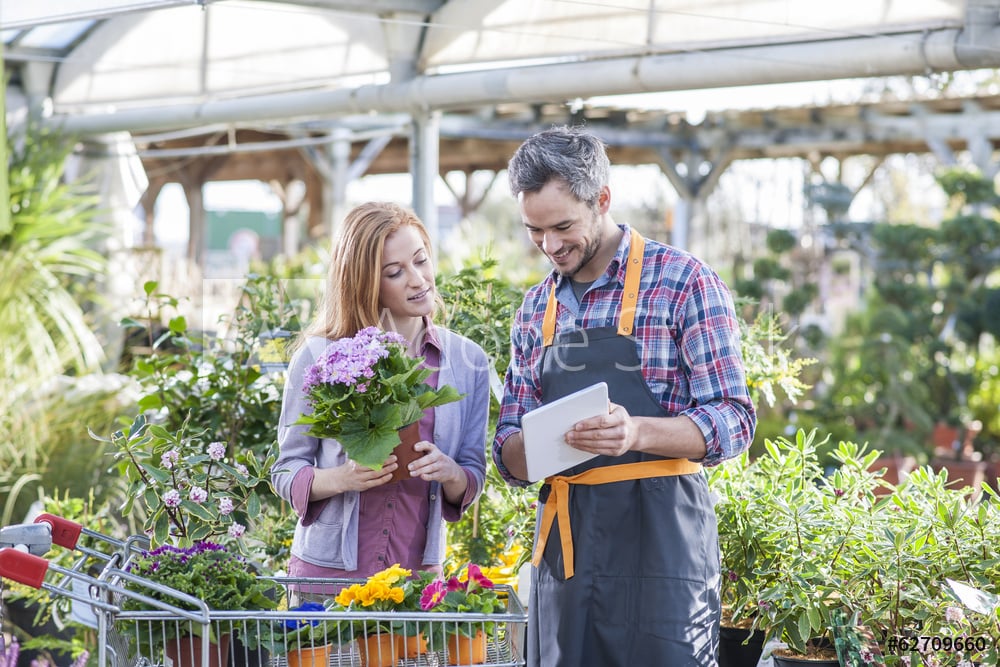 For the most part, you don't want any of this in your house. Yes, you could pay a small fortune to have a storage shed built, or even get a DIY kit and build one yourself. However, if you don't maintain it, or if it looks cheap, your outdoor shed could actually hurt the value of your home.
Portable storage units have become a popular alternative to this permanent fixture. They require little effort beyond telling the person who delivers it where to park it.
A portable storage container can even remain wherever on the grounds of your house like on a spacious driveway or accommodated backyard.
The container, readily accessible, acts as a room itself with a structured purpose that can function as a workspace, outdoor toy chest, tool shed, and whatever your family might need.
With a portable container having an extended existence on your property now gives other rooms in your home a more precise purpose. You do not have waste space or create makeshift storage by just moving things into whatever room isn't in use at a specific time.
Digital Nomads
Families and homeowners aren't the only ones taking advantage of the ease and affordability of portable storage containers. These units have become a hit amongst digital nomads too.
(Digital nomads are location independent folks who can make a living from pretty much anywhere that they can access the internet.)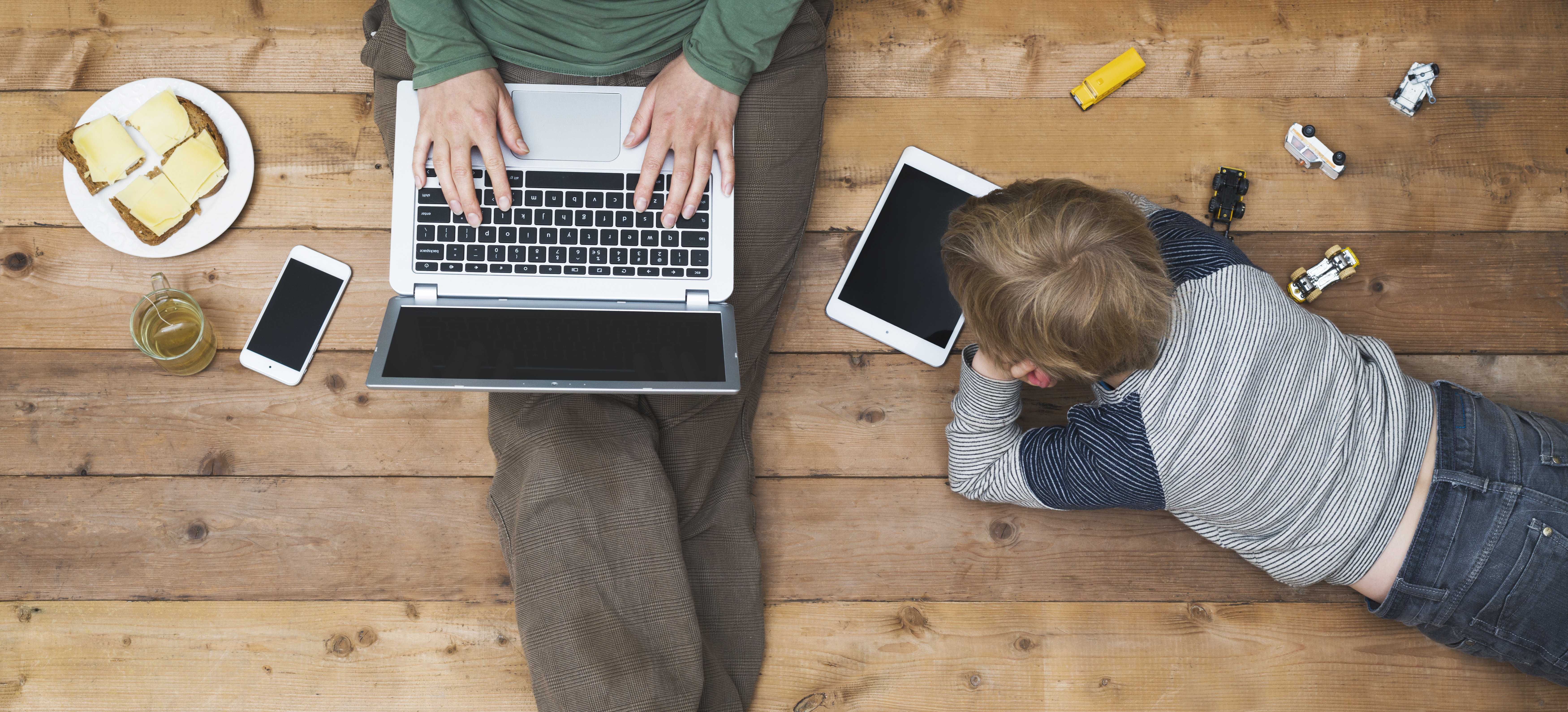 These progressive people travel the world working from various locations. For most of these individuals, this lifestyle is not permanent. So they need a place to store things until they are ready to establish roots once again.
Portable storage is ideal for this group because of its flexibility. Digital nomads can pack up their belongings once and store them until needed. Then, ship the container to a new location, and they are ready to go.
It's Okay to Think Outside the Box
Do you remember playing with a cardboard box as a kid? It was just a box, yes, but the possibilities of it were endless! Often times the box was more magical than whatever was inside of it.
Portable storage containers are like an adult version of the cardboard box.
Although they are great for moving, these containers can be for so much more. So yes, think outside of the box, and let us know what ways you plan to use your mobile storage unit.
For more self storage articles, take a look at:
StoragePug is a modern marketing company for self storage. We create intelligent marketing websites that allow you to rent units & take payments through your facility's website.