For self storage, the key to most decisions is almost always your physical facility. Everything can be built around that, and your location can make or break your business.
Not so for portable storage operations.
Your location hardly matters, and, in fact, you don't necessarily even need a specific location. Instead, the key is a virtual base of operations located anywhere in the online cloud where potential clients can find your essential information.
Rather than a facility, you can create an interlocking system of tools for you and any future employees.
Rather than a facility, you can focus on converting leads and potential clients with online rentals on a website instead of focusing your efforts and training on in-person sales presentations.
Rather than a facility, you can use this mentality to master a mindset and sense of discipline we will refer to as a "Fauxcility" - in lieu of a physical location; you can still be successful with portable storage.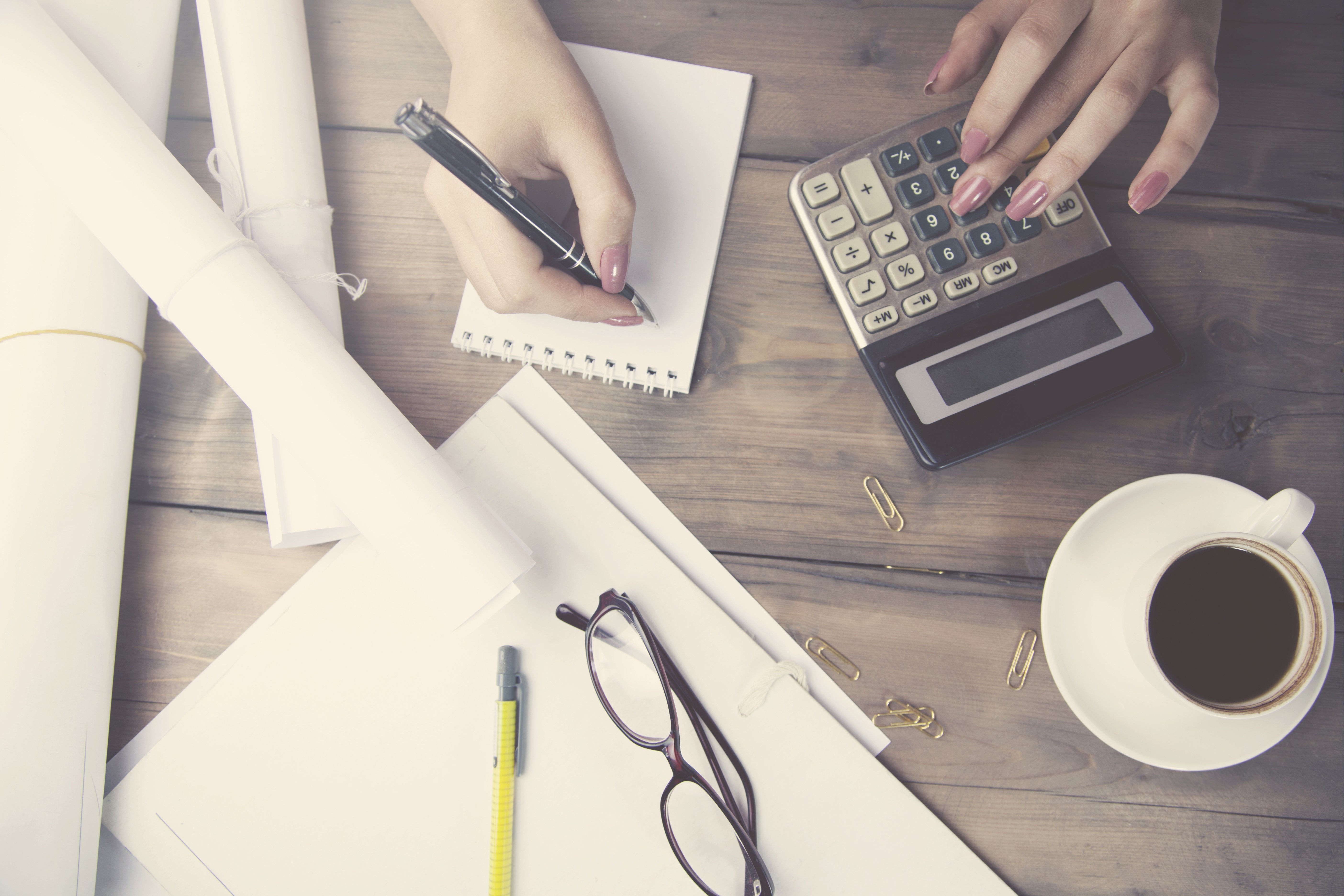 Your office may be a rental property in a strip mall; it could also be a back room in your home. When you are starting, it may even be your favorite table at the nearest coffee shop. If that's how you roll, go with it, and maximize your efficiency.
When starting small, you may find yourself able to manage the ream as an army of one.
Outsource your container deliveries using local trucking companies, and find a place to store your containers that provides accessibility for trucks and is reasonably secure.
Download software so you can manage your inventory. Make sure the software can be integrated with your communication applications or website.
Then hire someone to make sure your website is fully interactive and tailored to your customer's experiences. A well-done website with online rentals can satisfy your customers quickly, cut the paperwork down to a minimum, and will enable you to cut down time spent in repetitive bookkeeping work.
That leaves you with plenty of time to spend on what actually needs to be done: delivering the highest quality customer service and telling the world why they need to use your containers.
Advertising for a portable storage business always begins with your name plastered on the side of your containers themselves. Take that one step further, and turn the containers into a portable billboard. Put a branded container near a heavily trafficked area of town and make sure to have a phone number and a website URL highly visible along with the company name and logo.
Then do a little bit of skillful search engine optimization on that website, schedule some targeted Google ads, and you'll be well on your way to becoming a household name. The beauty of portable storage is that your clientele is the exact same group of people as are easily reached online: younger, DIY type folks that always have a phone on them.
Expanding Your Business
If you do a good job being consistent and reliable, word will get out, and soon you'll have more orders than you can handle alone.
Once you start to expand, outsourcing becomes less cost-efficient, and you'll want to assemble a high powered team that works in a variety of facets within your company.
Drivers responsible for fulfilling orders will be a key player in any portable storage enterprise. These individuals are the public face of your portable storage company whenever they deliver or do pick up, so it pays to invest in people who will represent your brand well.
A dedicated phone line—and someone to answer it—will become essential, and you may want to turn the day to day managing of orders to whoever is that office personnel.
The Core of Portable Storage: A Responsive, User-Friendly Website
Even when you've got a team of drivers and customer service agents in place, the core of your portable storage business should continue to be online management and a suite of tools easily accessible on a computer by you and whoever else you work with: that nebulous thing we keep calling your "fauxcility."
A well-executed fauxcility include, at a minimum:
- Comprehensive information on your offerings
- An interface for customers to book containers and schedule deliveries
- Online help, chatbot, working and answered phone line and email address
- An interface or process for drivers to receive assignments and mark completion
Clear policies and procedures can be all you need to have a successful business. Have tested tools and make a habit of using them to their full capabilities to make your life easier and more organized.
Also, a good website can be all things to all people.
To your customers, it'll be a place where they can find all the information they need to feel confident in using your service and should enable them to book and pay from their computer or smartphone.
To your drivers, a website can be made with a dashboard that acts as a daily log book, where they can receive assignments and log progress.
For you, as a manager, it should offer a birds-eye view of every booking and success at each stage, as it progresses from bookings to delivery and on to returns.
That's your "fauxcility": portable storage at its best.
For more self storage articles, take a look at:
StoragePug is a modern marketing company for self storage. We create intelligent marketing websites that allow you to rent units & take payments through your facility's website.