So you've decided to stretch out in new directions, to take a risk. Adding portable storage containers to your existing business— or beginning a portable storage business from the ground up— has the potential to be an advantageous business move. However, there's a kicker: even the best new plans are of no use if nobody knows about them.
Without a viable marketing plan, your portable storage containers aren't going anywhere.
Luckily, portable containers are practical and efficient for many consumers. So, there is a clientele waiting to learn about your new offering: you have to figure out how to directly reach them. Reaching them might be easier than you'd thought.
First, take a look at who to reach with marketing efforts. Research shows that portable storage users tend to be younger people— think 20 to 30 age range— and on something of a budget.
They're often DIY-ers, willing to put a little bit of effort into a cheaper or more customized product.
Also, Nomadic families who move often tend to choose inexpensive, scalable options like portable storage containers.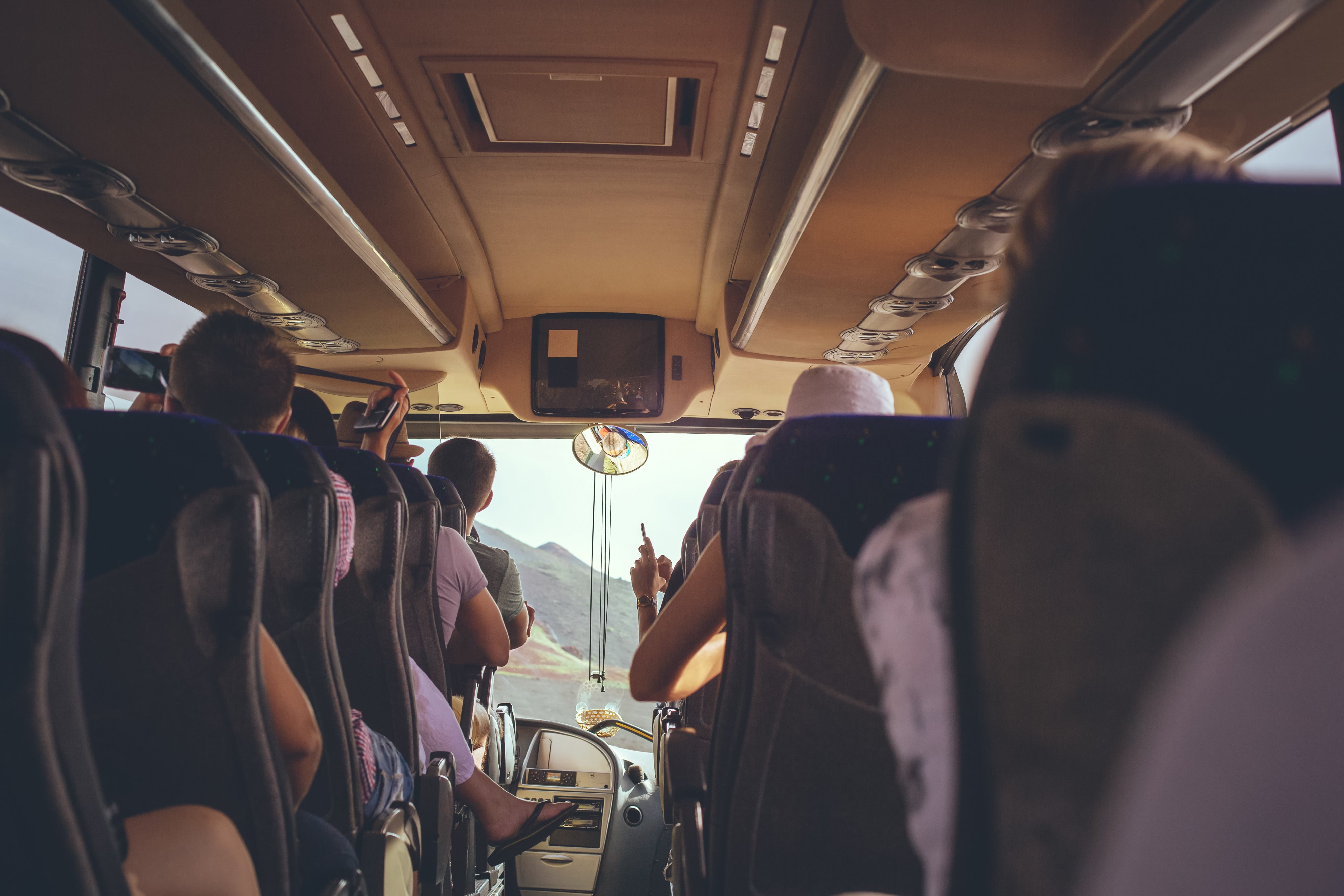 Don't forget: your portable storage has the potential to serve a bigger radius than a self storage facility or a traditional moving company. Think in terms of a 30-mile radius from the center of operations, maybe even a little bit more.
1. Signature "Billboards"
A way to capture the attention of customers is realizing that showcasing portable storage containers themselves can have extraordinary marketing potential.
Never leave them unadorned: decorate these containers with your name, logo, and website, at the absolute minimum.
Adding some aptly placed graphics, a catchphrase or business tagline, and a phone number would not be amiss either. To ensure these assets are available to you then a concerted effort to brand your business holistically will be necessary.
While starting, find two or three highly visible locations and obtain permission to store a container or two there for a few weeks at a time.
Your clients will be ordering these moving billboards to their neighborhoods and displaying your messages for the world to see.
All you have to do is evaluate places potential customers will be traveling in your area so to see the containers then make sure they have a way to contact you immediately to reserve and rent.
2. Modern Website and Rental
A quick way for clientele to find information and begin the process is the internet. These young nomads also happen to be a segment of the population who are very tech-friendly.
They hardly ever step away from their phones, and if they ever wondered whether there was a portable storage company near them, they'd be likely to ask their phones web search or do a google search on their computer.
A search engine optimized (SEO-friendly) website is a public, web located storefront, and it is here that would-be customers will come.
They're likelier to stop if you've got a spiffy website which is full of easily-accessible information. Be conscious of where potential clientele might be viewing your site; whether on it's being viewed on a computer, tablet, or phone.
If you offer convenient features like online reservations and rentals, that will be the icing on the cake to directly convert these consumers into customers.
Contemporary customers, especially this flexible consumer group that can easily benefit from portable storage, is a segment of the population that doesn't want to feel cornered into calling or visiting a physical office.
A website that allows customers that are moving or preparing to commit to a plan of action without having a complex number of steps or distractions will be most helpful.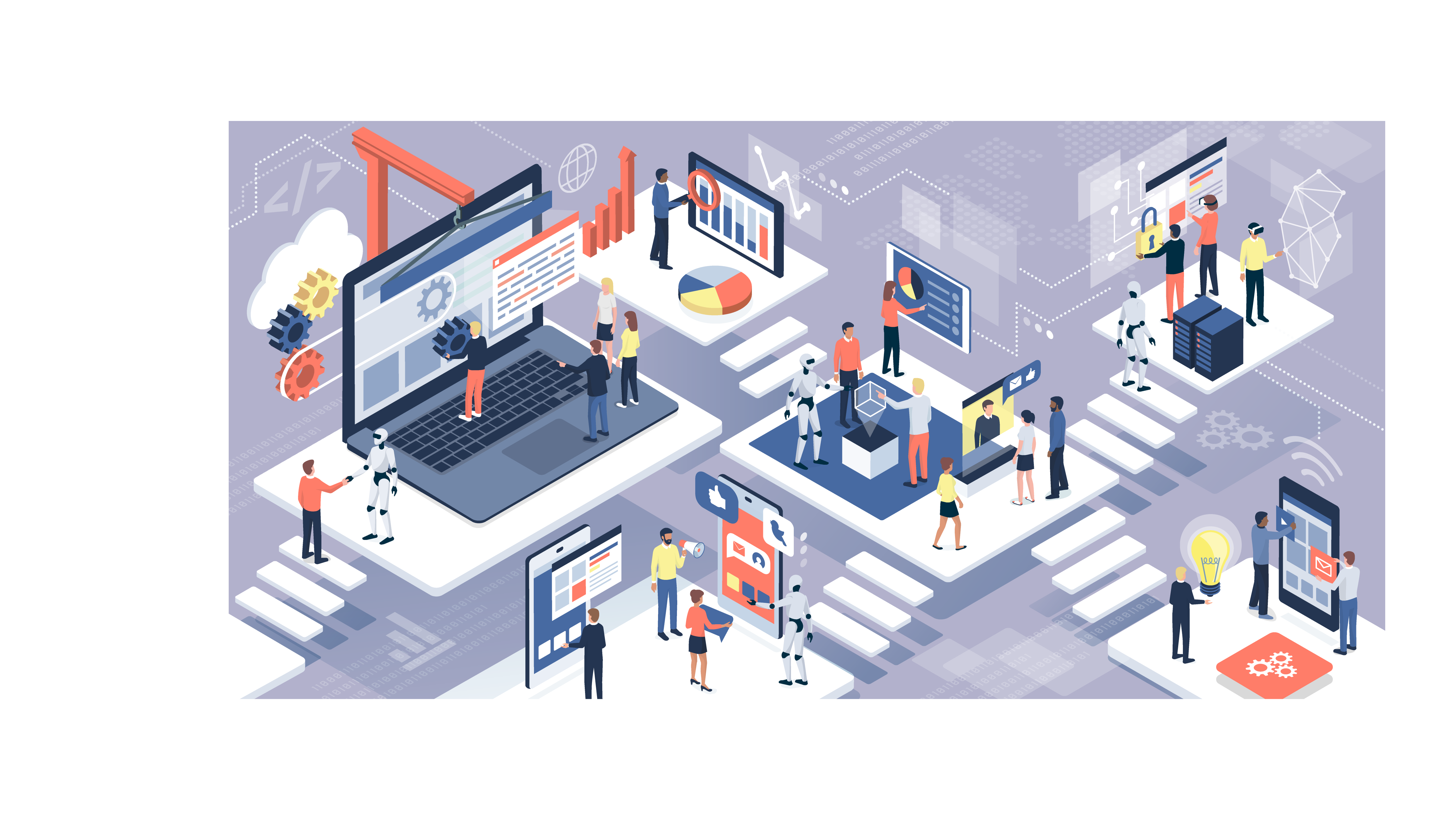 The more automation then, the quicker information can be found and discerned. This simplicity and customer experience will directly lead to more rentals. A clean and efficient website is how you offer automation to potential clients.
3. Social Media Usage and Engagement
Based on the target consumer group, people looking for portable storage likely use social media extensively.
Targeted Facebook ads are one excellent way to get your message to them. Setting up an ad campaign is quick, intuitive, and affordable.
The bonus: you can choose to have your ads targeted at specific users. For instance, Facebook can place ads directly in front of twenty-somethings living in rental apartments that participate in online DIY groups.
The more information you learn about your customers, maybe through conversations or surveys, the more precise and powerful targeted ads become.
Conclusion
Marketing your storage containers may seem like a step in the dark—but don't worry, the ground is firm under your feet. You'll find that if you consider your prospective clientele, take advantage of your ready-made billboards, prepare a responsive website, and leverage the potential of online advertising you won't be waiting for customers long.
For more self storage articles, take a look at:
StoragePug is a modern marketing company for self storage. We create intelligent marketing websites that allow you to rent units & take payments through your facility's website.