The Pugs, Tommy, Zac, and LT, will be attending the 2019 3rd Quarter TNSSA Luncheon on August 20th, between 10:30 AM - 1 PM, at the TPC Southwind Golf Club in Memphis, TN.
Getting to travel across the nation to network, answer questions, and learn from specialists is a wonderful part of the self storage industry and the self storage association events.
Each association that decides to put on these events, along with any sponsors, work very hard to make these opportunities possible for all professionals that attend.
We, at StoragePug, are thankful that our home state, Tennessee, is also home to a very active and dedicated association.
The Tennessee Self Storage Association, the TNSSA, host very intimate luncheons and seminars throughout each year in varying cities within Tennessee.
This article is to address the TNSSA's 2019 Fall, or 3rd Quarter, Luncheon that is being held in Memphis, TN on Tuesday, August 20th (9/20).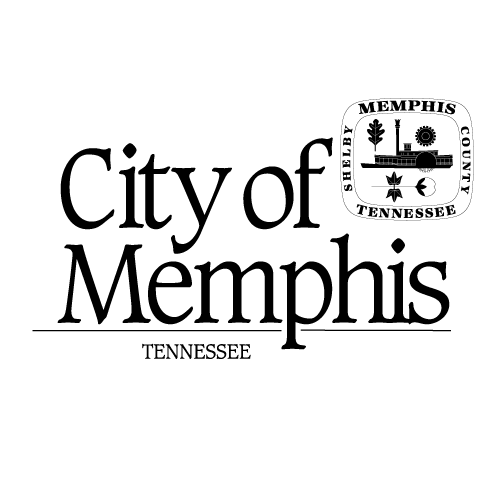 The Importance of Attending this Event
The luncheon will be an intimate gathering of professionals from or traveling to Tennessee to converse about various topics and bring awareness to any interesting trends from the first half of this year and onward.
The educational topic of this luncheon is entitled "Maintenance: Preventative Measures."
This topic affects almost all parts of the self storage experience. You can increase safety for customers, save time for managers, save money for operators, and vendors can learn to create tools and solutions to further the capability of preventative measures.
Where the Luncheon is Happening
The TNSSA work with various sponsors and association members so to travel between prominent Tennessee cities to host each event.
Last quarter, Knoxville, StoragePug's hometown, hosted the luncheon. This opportunity allowed us to give personal opinions and anecdotes about any time attendees might get to spend in our city.
The TNSSA, for the 3rd Quarter Luncheon, have coordinated our time to be spent at the TPC Southwind Golf Club. A wonderfully scenic and serene locale to network. This will be quite the backdrop to enjoy while gathering to focus on business and to educate each other on progressive practices.
TPC Southwind
Address:
3324 Club at Southwind
Memphis, Tennessee 38125
Phone:
(901)-748-0330
Specifics Times for the Luncheon
Dedicated Networking - 10:30 AM - 11 AM
Luncheon and Education - 11 AM - 1 PM
StoragePug's Attendance
StoragePug is working hard to spread out our attendance to as many tradeshows and conferences as possible.
However, we absolutely try to auto-attend most TNSSA events. It's important for us to represent our state because this association is one of our most immediate connections to the industry at large.
We will have our booth set up to hand out StoragePug shirts and our colorful, 2019 edition "pug paw" socks. We'd love to have our state association representatives equipped with our socks as they attend any future tradeshows and events.
This Luncheon, like past events, will have a speaker to give a formal presentation. The speaker for the 3rd Quarter is to be determined, or maybe being kept a secret, but regardless, these presentations are always interesting and informative.
Furthermore, it's been customary that the end of lunch is broken up into a makeshift roundtable session with the various professionals in attendance.
This is an opportunity to take advantage of the various specialized professionals and pick their brain from their sector of the industry.
Our own pug, Tommy Nguyen, will be one of the table heads during these roundtable discussions. He is speaking or making himself available at all the other association functions we are attending this year, so he will be very attuned with the topics he plans on talking about.
Our other attending pugs, LT Pug and Zac Pug, will keep busy by going between the other tables to learn for themselves. Our product specialist pugs hope they can gather these insights being discussed then bring them to the other association shows they will be attending for the rest of the year.
Adding all this knowledge to our arsenal will make each of us a better resources for others.
We're Excited to Learn and Prepare for Our Future Travels
This particular event, the TNSSA 3rd Quarter Luncheon, is a bit more personal for us and all others attending.
We are excited to reconnect more so than to network.
We plan to bring the same level of vigor and attention we want to uphold until the end of year with each other state association conference, convention, and tradeshow that StoragePug is attending.
This luncheon will be Tennessee's own private summit within the self storage industry. We are excited to be a sponsor as well as to be attendance to teach and to absorb.
Look forward to seeing everyone there. Moreover, we look forward to taking whatever lessons learned and bringing them with us on the road.
For more self storage articles, take a look at:
StoragePug is a modern marketing company for self storage. We create intelligent marketing websites that allow you to rent units & take payments through your facility's website.